Gaggenau products are known to bring a sleek and minimalist aesthetic to the kitchen. However, we can all agree that learning how a new appliance works tends to get overwhelming. Don't worry; we're here to share our all-time favorite features. 
Here are the top 5 Gaggenau appliances features that will upgrade your kitchen experience: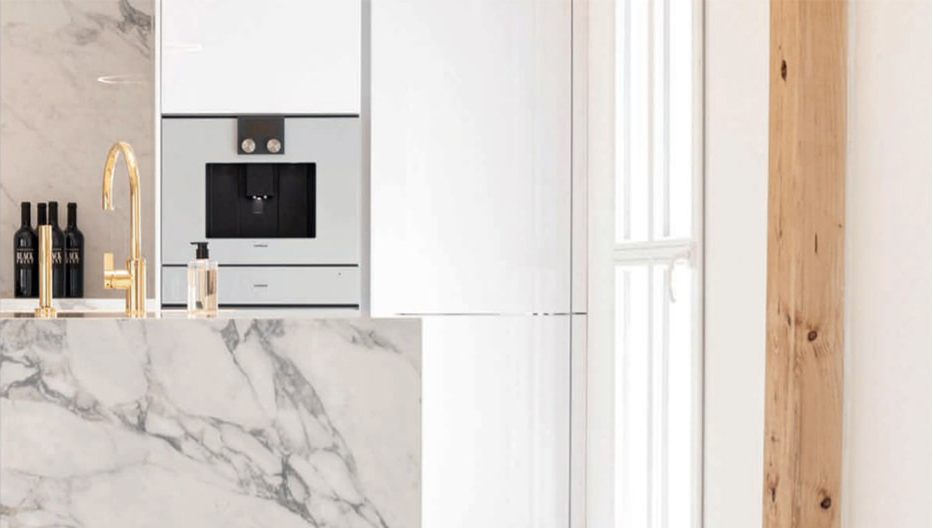 Gaggenau ovens are equipped with features that are second to none. It even offers a self-clean system for the user's convenience.
Furthermore, you have two series to choose from— 200 and 400 series. Each offers diverse oven options such as the standard oven, steam, or microwave.
We all know the nightmare that comes after cooking— all the endless cleaning. Now you have fewer scrubbing problems thanks to Gaggenau's automatic self-cleaning system.
Cook without worrying about the consequences! For instance, all you need to do is attach the cartridge that cleans the appliance thoroughly. Do note that cleaning takes up to four hours.
Aside from the automatic self-cleaning feature, this line also offers Home Connect. Using Home Connect with the Gaggenau oven helps with: 
Check out available recipes here— all tested and approved by Gaggenau chefs!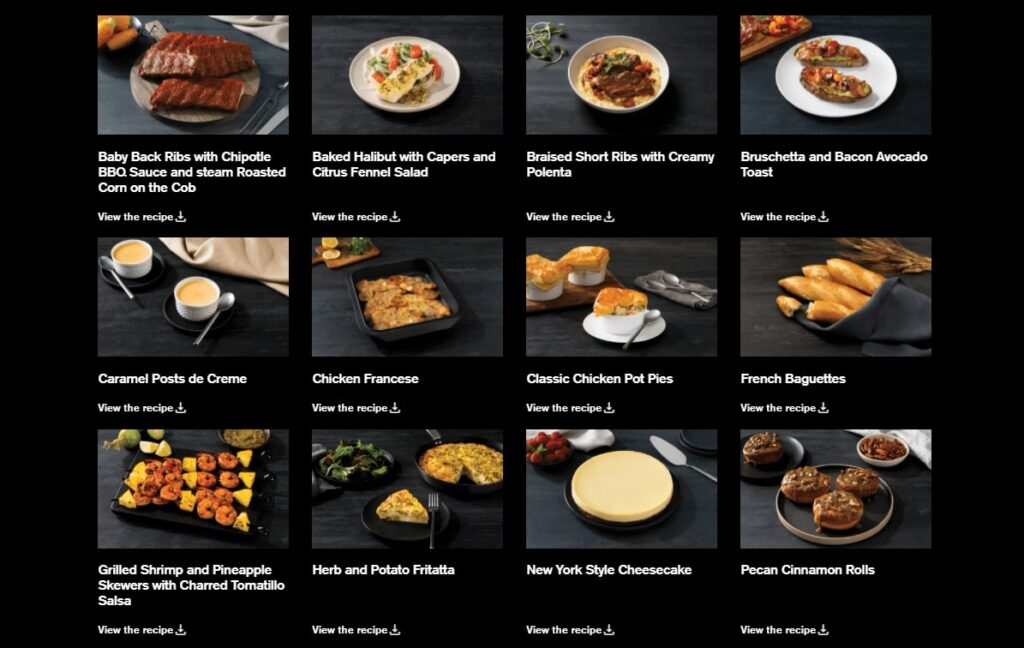 Furthermore, it can always display the correct time by synchronizing with your internet. You can even start and monitor your oven anytime and anywhere— even from the comfort of your bed. Yes, this means it's time to say goodbye to all the burnt delicacies. 
2. Full Surface Induction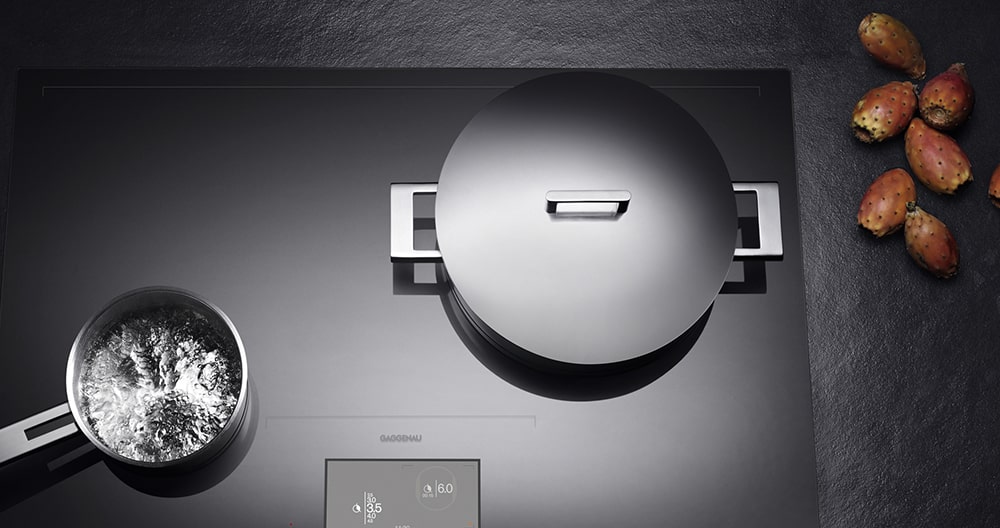 The full surface induction provides the best of both worlds with its designer look and convenient functionality. Using this cooktop allows the user up to six pans that you can place anywhere.
Gaggenau's full surface induction deserves five stars for ease of use. Its seamless aesthetic can provide you with a creative space with limitless possibilities. Moreover, you can even get creative by assigning cooking zones or adding accessories like a teppanyaki pan.
3. Flex Induction Cooktop with Integrated Ventilation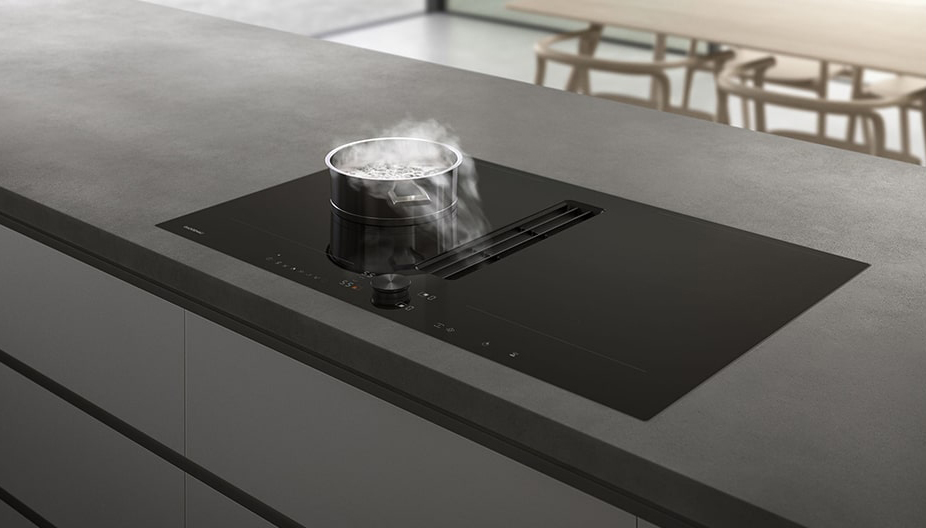 We'll include another cooktop from Gaggenau that offers a different experience from the full surface induction. It has integrated ventilation between the cooking areas ensuring an odor-free cooking session.
Another downside after cooking is the lingering smell, especially after frying. This induction feature can save you the hassle by providing a powerful downdraft that helps ensure odor-free frying. Also, the Home Connect feature offers a sensor-controlled adjustment courtesy of the ventilation system.
4. Dishwasher: Timer Projector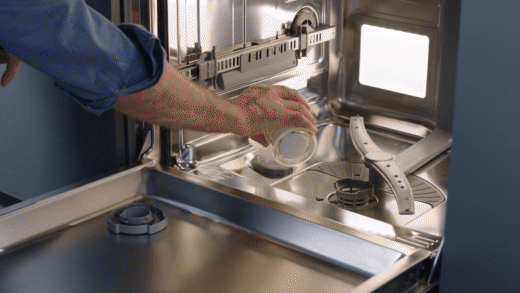 Dishwasher 200 and 400 series features a handle-free aesthetic with push-to-open doors. It offers up to six programs to match your wash cycle preference and requirements. If you want to see this in action click here.
With the dishwasher's Home Connect feature, you can save time by inputting your preferred settings. So no need to set up your settings for every use! Aside from its wash cycle programs, most users commend the silent feature of this product.
The dishwasher has a built-in info light that projects a timer onto the floor. This feature conveniently prompts the user that the wash cycle has started.
Furthermore, it offers ease of use, but it also serves as a fun function to the appliance.
Optimized Cleaning Process
Enjoy a dishwasher built with sensor sensitivity and adjustable settings. It allows you to control the intensity and optimize your dish cleaning process.
Using Home Connect, your dishwasher has a built-in Eco prognosis. This function helps with the energy consumption and prediction of water.
5. Coffee Machine: Wake Up Feature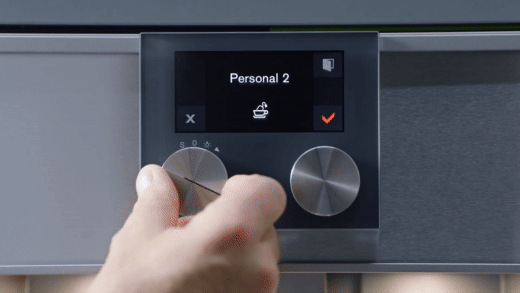 Enjoy a coffee machine that comes with advanced features and sleek aesthetics. It brings on-point taste, smell, and quality into a cup. The Gaggenau coffee machine is here to help start your day!
Satisfy your taste buds with the help of the App's customization feature. It's possible to create, save and manage up to eight drinks via the App.
Aside from customizing your favorite blend. It's also possible to access various unique coffee recipes from around the world using Home Connect.
Do you want to get out of bed with warm coffee waiting for you? Utilize the wake-up function and start the appliance via the App. Your coffee will be preheated and ready to dispense.
Most Gaggenau appliances offer a Home Connect feature that can optimize your experience with their product. So if you have a Gaggenau appliance lying around your home, it's time to explore its hidden features.
The brand releases a growing number of appliances that can connect to you. You can gain more control over your kitchen by utilizing this feature. It also upgrades the user's lifestyle by providing innovative features to products.
You can click here to discover more.
Gaggenau offers a virtual introduction of their products in the comforts of your home. Enjoy the virtual assistance of a Gaggeneau Ambassador via Zoom or facetime and discover various features.
You can learn more here.
How French Cabinetry Can Help You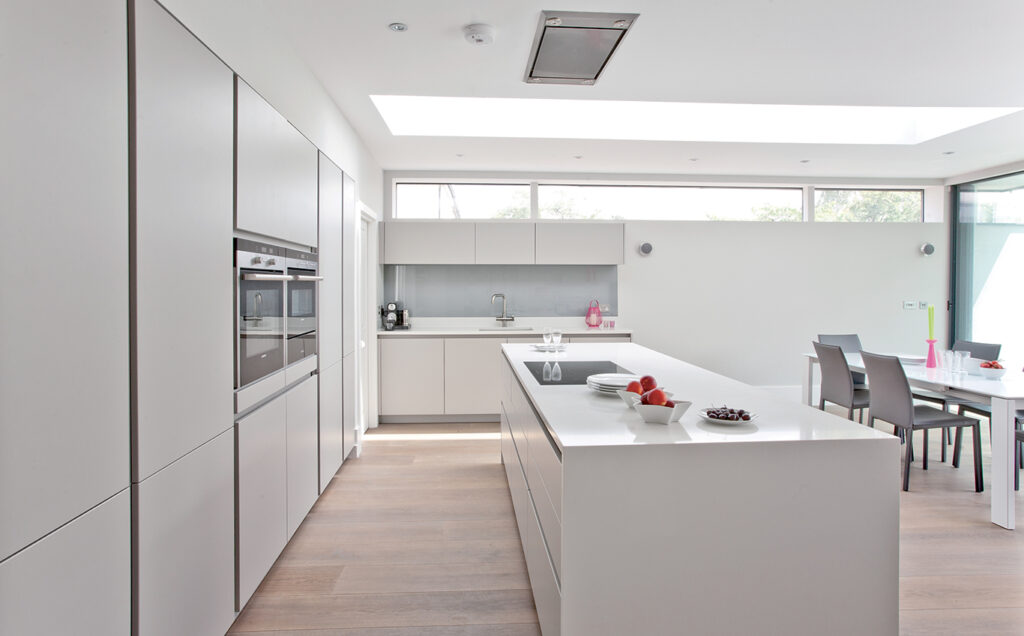 Are you inspired to start your next design project? Sure, you might have a favorite or two from our list above. The next step is figuring out how to incorporate your pick into the kitchen without sacrificing style.
Want a kitchen that has a seamless flow from appliance to your cabinetry? Perhaps you want something out of the ordinary. It's all in the details! We're here to help to get everything on point.
French Cabinetry provides the complete service to help your inspiration form into reality. From design concept to installation, you name it, and we got your back!
With Gaggenau's sleek and minimalist aesthetic, along with our imported French cabinets. It's time to get the kitchen of your dreams. 
Let French Cabinetry help you with:
Enjoy a kitchen that's the epitome of style and function.
We're ready to serve not only aesthetics but also durability.
French Cabinetry's material only come from sustainable forestry resources.
Hit two birds with one stone — French Cabinetry is a one-stop-shop for your kitchen glow-up.
Looking for some inspiration for your kitchen makeover? Head over
here
and browse our catalogs.
Have a specific design in mind?
Are you thinking of a specific design? Don't worry. French Cabinetry is here to help you translate what you want and need. We offer FREE 1-hour consultation to get things started.
French Cabinetry has expert designers that can help with your design problems. So you can expect complete support throughout all stages of your design project.
You can choose your preferred platform: