Crafting Supreme Design Solutions
Creating Functional Cabinets
Develop Cutting Edge Ideas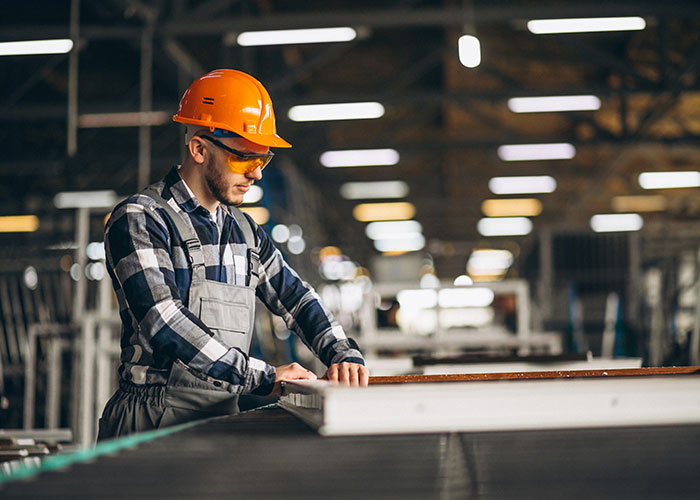 After amassing more than 15 years of experience in the design and installation of luxury European cabinetry. Jam Iksoulene decided to start his own company, overseas. He moved to San Francisco and founded French Cabinetry. Although they specialize in crafting kitchens, Iksoulene and his team take on projects of all manner, from pantries to closets. Their secrets to success are their partnerships with foremost manufacturers in France and Italy, known for high-quality materials and popular aesthetic choices.
"Each of our European partners was selected for its integrity of process and product, its skilled craftsmanship and technical precision.", Iksoulene shares. Another type of partner proves how effective French Cabinetry's vetting process has been internationally beloved brands the likes of Cosentino and Gaggenau have joined forces with the company to create vignettes in its Bay Area showroom.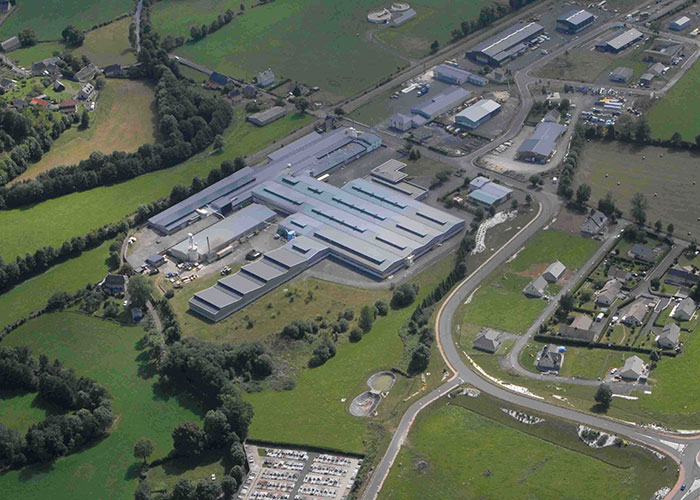 French Cabinetry not only provides kitchen cabinets, but also provides cabinets for the rest of your living space. We can design cabinets for your pantry as well as closet space to make the most of your living environment. Vanity cabinets are also available for your projects. Our cabinets can help transform any living area and provide the comfort and luxurious style you are looking for.
French Cabinetry works hard at maintaining it's green environmental footprint and it is important that we work with others that share our values and commitment in great quality and services while taking a stand to protect our planet.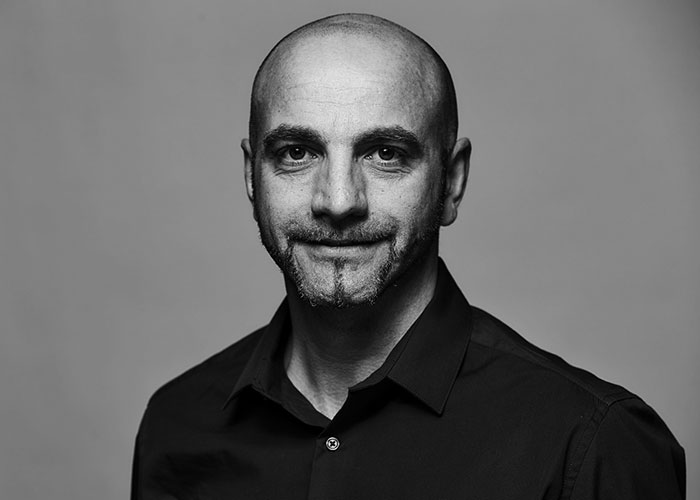 Jam Iksoulene is the founder and managing director of French Cabinetry. Jam is highly experienced in luxury European cabinet install and design. He has been working with top European cabinet makers across Europe for over 15 years now and is dedicated to bringing high-end cabinetry lines to the United States.